SKYDIVING AND WIND TUNNEL SUITS


Fast Production Time

DHL Express Shipping

Quality Guaranteed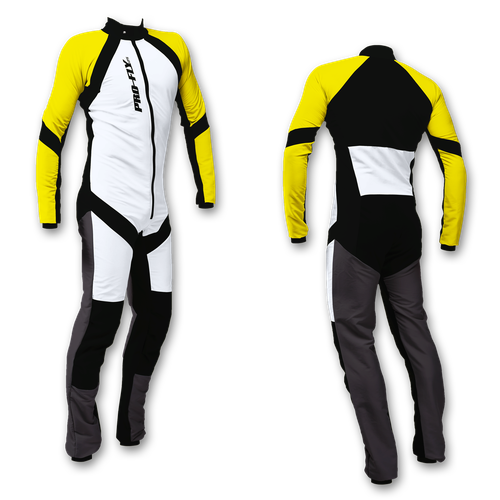 FOCUS

FOCUS is our bestseller. It is a high quality and functional gear, suitable for indoor and outdoor use.

Focus is made in semi-custom size in male and female models.

Now available in custom colors. Check our new suit designer.
From 175.00 €
SHOP NOW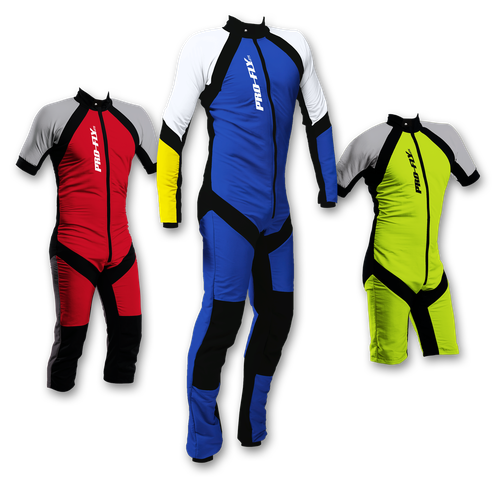 To achieve the lowest possible price for a very high quality product, we came up with a semi-custom solution where basic body dimensions determine the general size while all the other body dimensions are customizable.
In order to achieve a lower price also, the products are offered in standard color combinations. For a more individual look, you can choose your own custom color combination with the suit designer.
Explore models

High quality, low price!
Get the comfort and design that makes you feel great.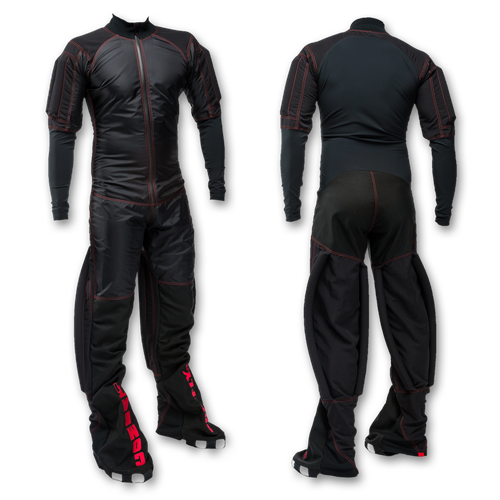 Created for maximum performance, our Formation Skydiving suits are designed to be functional, comfortable and durable. A top quality choice for FS flyers!
Explore models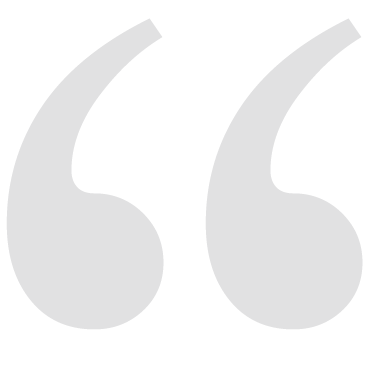 Tip top service. I placed my order with these guys and they DELIVERED big style. I searched for a free fly suit that could also work with wings on camera jumps. The measures...
- James D.
Denmark
First jump with the Focus and fits perfect! Thanks guys!
- Gustavo M.
Australia
Congratulations for your rapidity, it's just whaou!!
I´m a skydiving instructor for 20 years with 10000 jumps and I never saw it before!!!
The measurements are...
- Alex P.
France