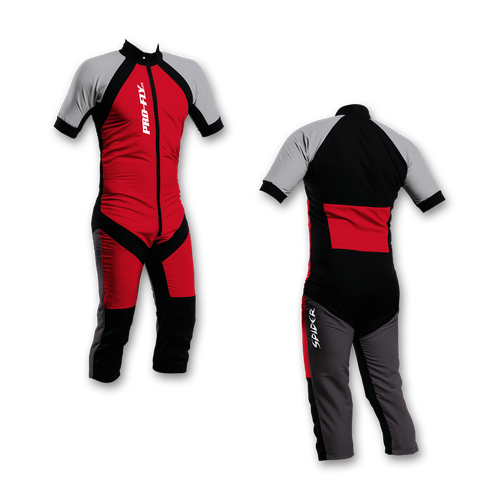 Freefly semi-custom summer suit
A lot of elastic parts that ensure freedom and flexibility.
Main fabric is medium weight Cordura.
All fabrics are windproof, breathable and of top quality.
Knees and bum are reinforced. Knees are ergonomic.
All stitches are reinforced.
YKK windproof zipper secured with a snap.
Inner chest pocket with a zipper.
High quality product, designed to be functional, comfortable and durable.
From 165.00 €
Configurator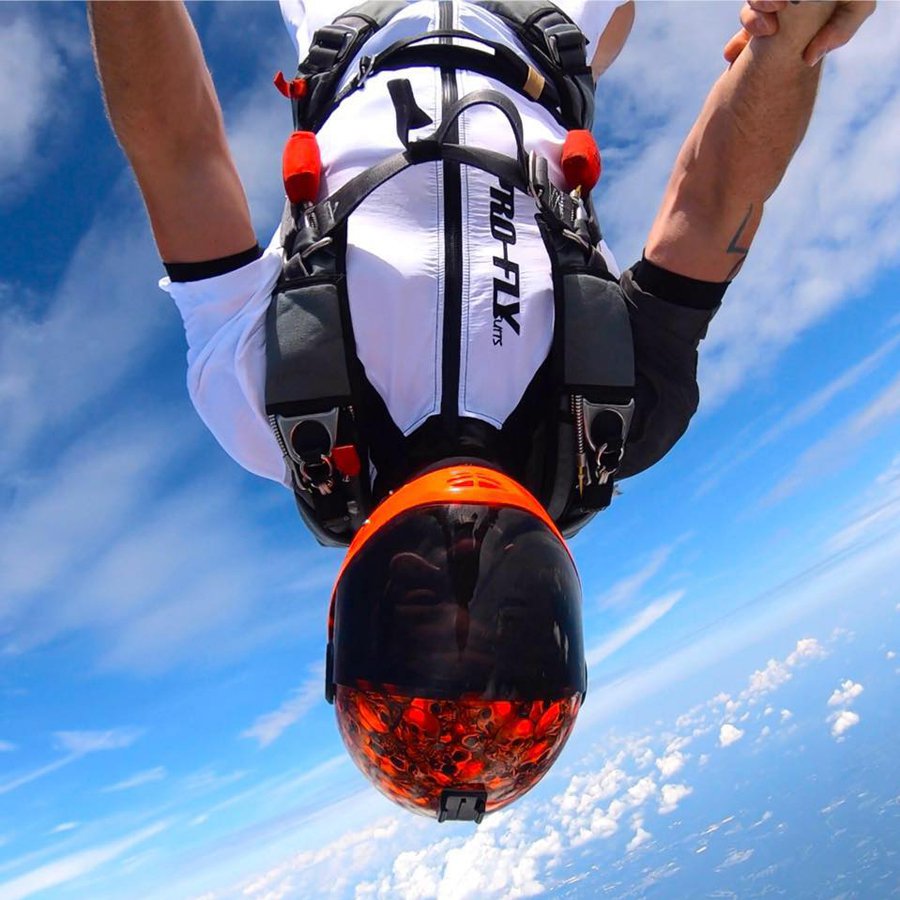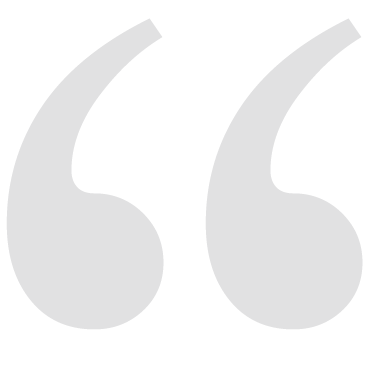 Pro-Fly Suits thank you for delivery. It's great size, material and colors.
- Tanja K. K.
Croatia
I just got the suit !!! (delivery is so fast !)
It fits perfectly. It's very light (pretty cool for the summer) and the colors are great !!
So you have a happy...
- Robert A.
Belgium
Thank you I've just received the suit looks good and it fits like a glove thank you for all your excellent work. And when I go and buy another suit you'll be the...
- Scott R.
United Kingdom

Color options