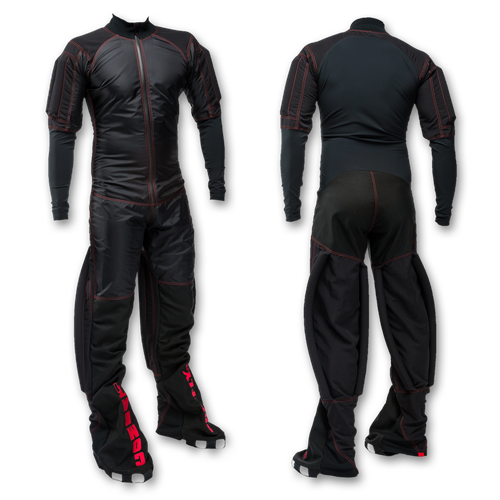 Formation skydiving suit
Custom size and color.
Double arm grips.
Outside and inside leg grips.
Cordura booties and bum.
Ergonomic knees.
Flexible full back and forearms.
Durable soles.
YKK windproof zipper.
Inner chest pocket with a zipper.
High quality product, designed to be functional, comfortable and durable.
From 297.00 €
Configurator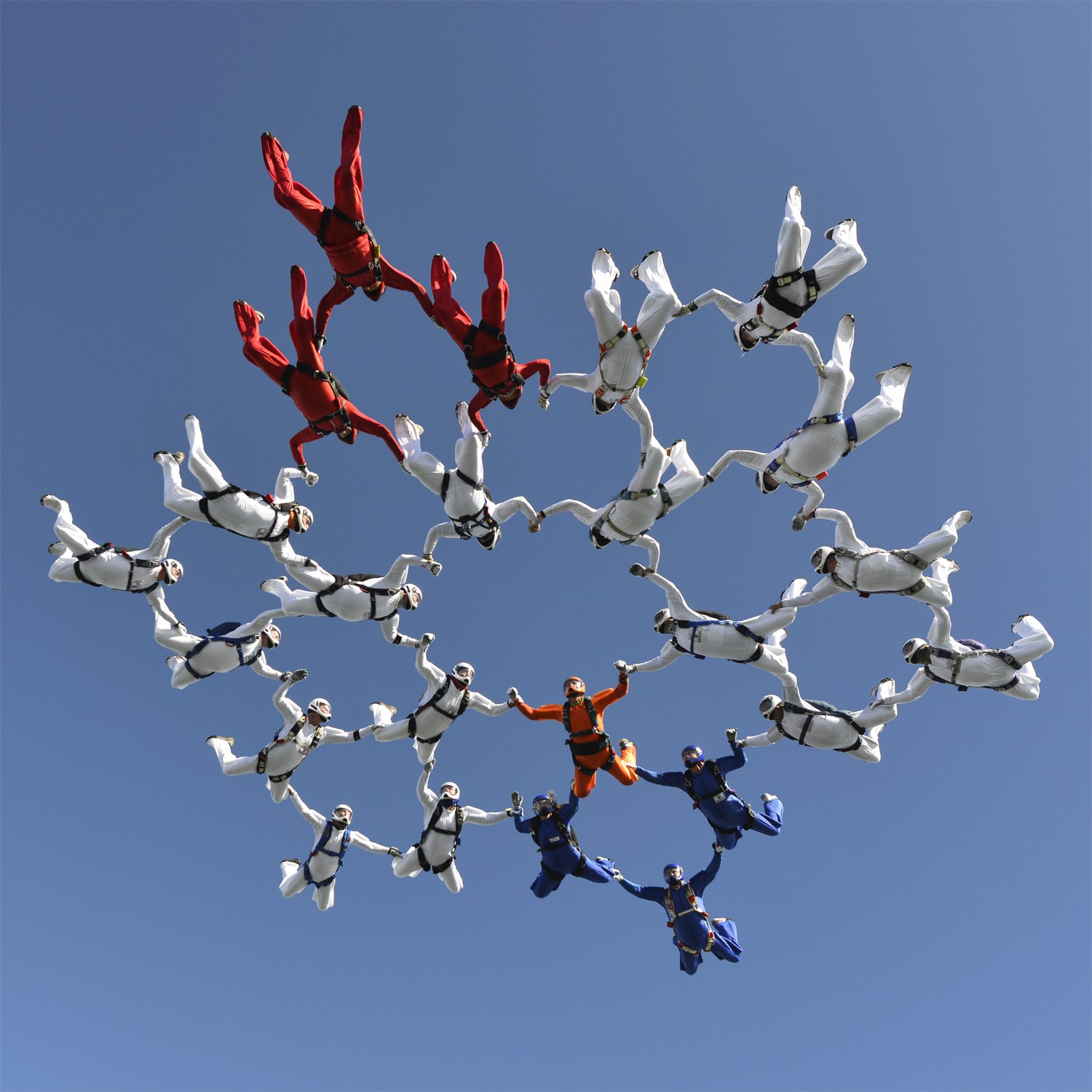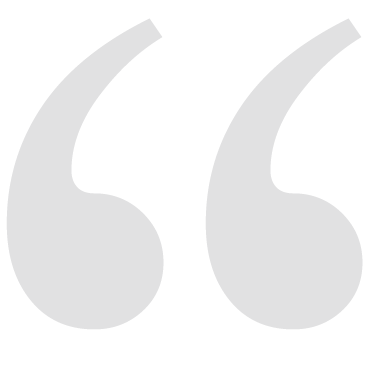 Nice suits and the quality is very good - and the price is unbelievable ....
- Mymcfly M.
Germany
So! I have had my suit long enough to review it properly. I have been using mine quite a bit in the wind tunnel but also in Freefall. Not one thread is coming out! And as it...
- Patrick M.
United States of America
Love the suit guys!
- Roman K.
Austria
Color options

All suits in this video are COMBAT 1 model.