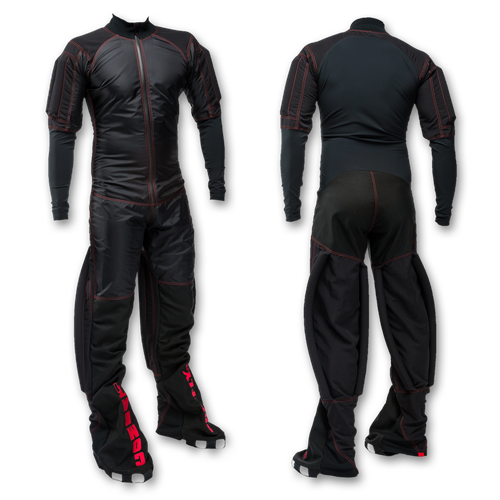 Formation skydiving suit
Custom size and color.
Double arm grips.
Outside and inside leg grips.
Cordura booties and bum.
Ergonomic knees.
Flexible full back and forearms.
Durable soles.
YKK windproof zipper.
Inner chest pocket with a zipper.
High quality product, designed to be functional, comfortable and durable.
From 297.00 €
Configurator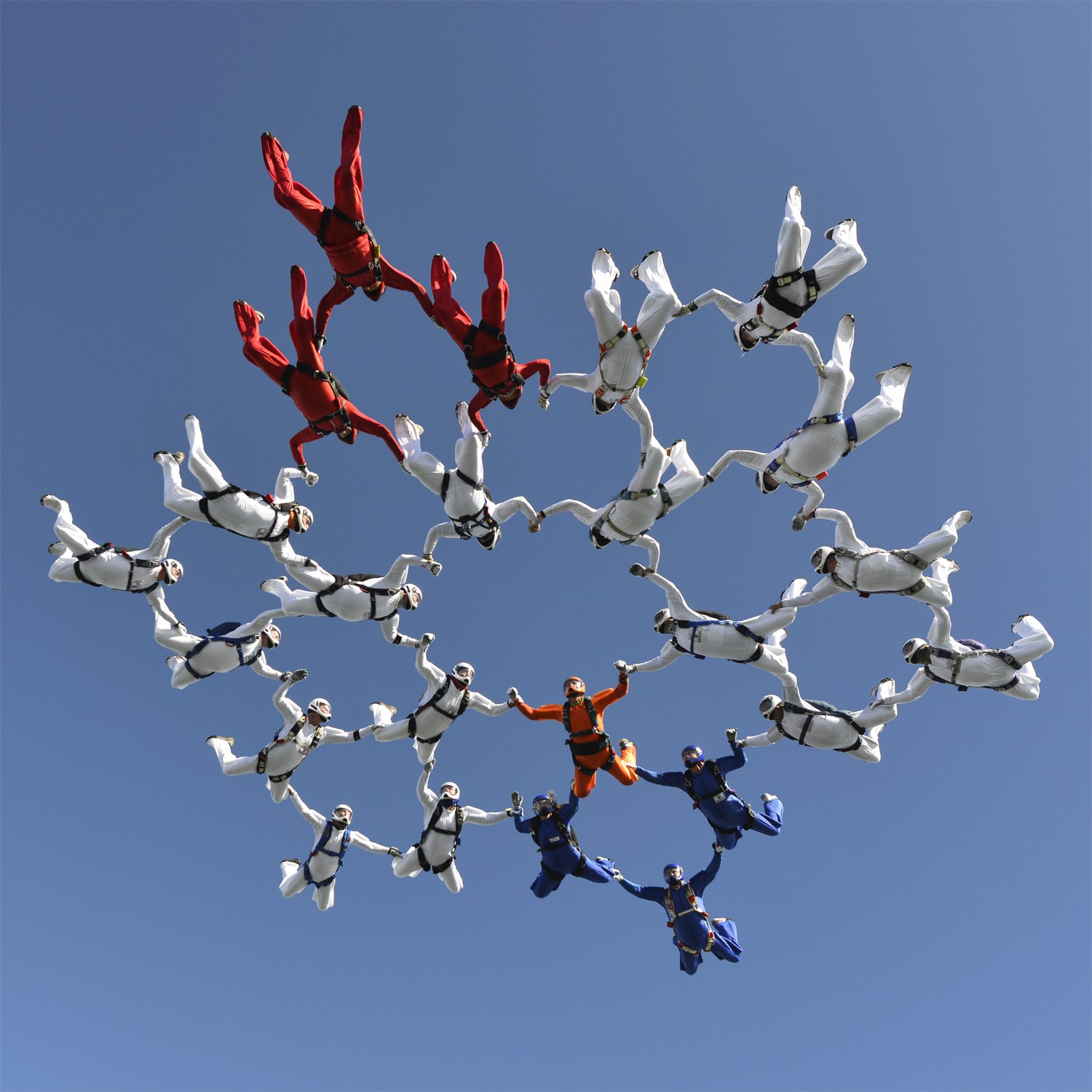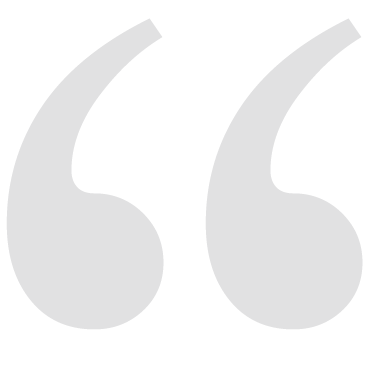 I've received my new suit and it fits very good to me. Looks like your chief-designer is pro as the company name says :) Thanks for his advice and for the good work...
- Yavor M.
Bulgaria
I recently ordered my first Pro Fly tunnel suit and have been absolutely amazed at how efficient the service was. My suit is fabulous, fits perfectly and Pro Fly were really...
- Bella W.
Jersey
Thanks again for the great and fast service, the suit fits well and makes a Lot of fun!!
- Kira N.
Germany
Color options

All suits in this video are COMBAT 1 model.