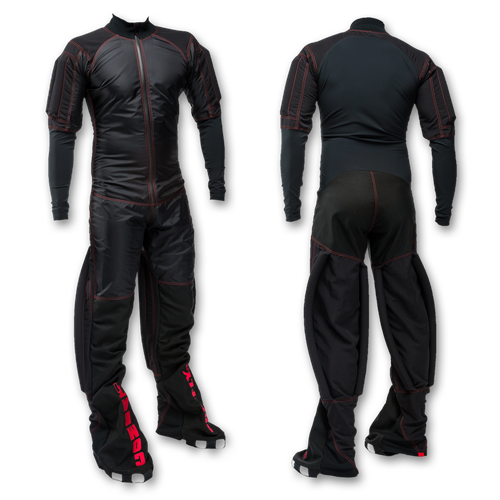 Formation skydiving suit
Custom size and color.
Double arm grips.
Outside and inside leg grips.
Cordura booties and bum.
Ergonomic knees.
Flexible full back and forearms.
Durable soles.
YKK windproof zipper.
Inner chest pocket with a zipper.
High quality product, designed to be functional, comfortable and durable.
From 297.00 €
Configurator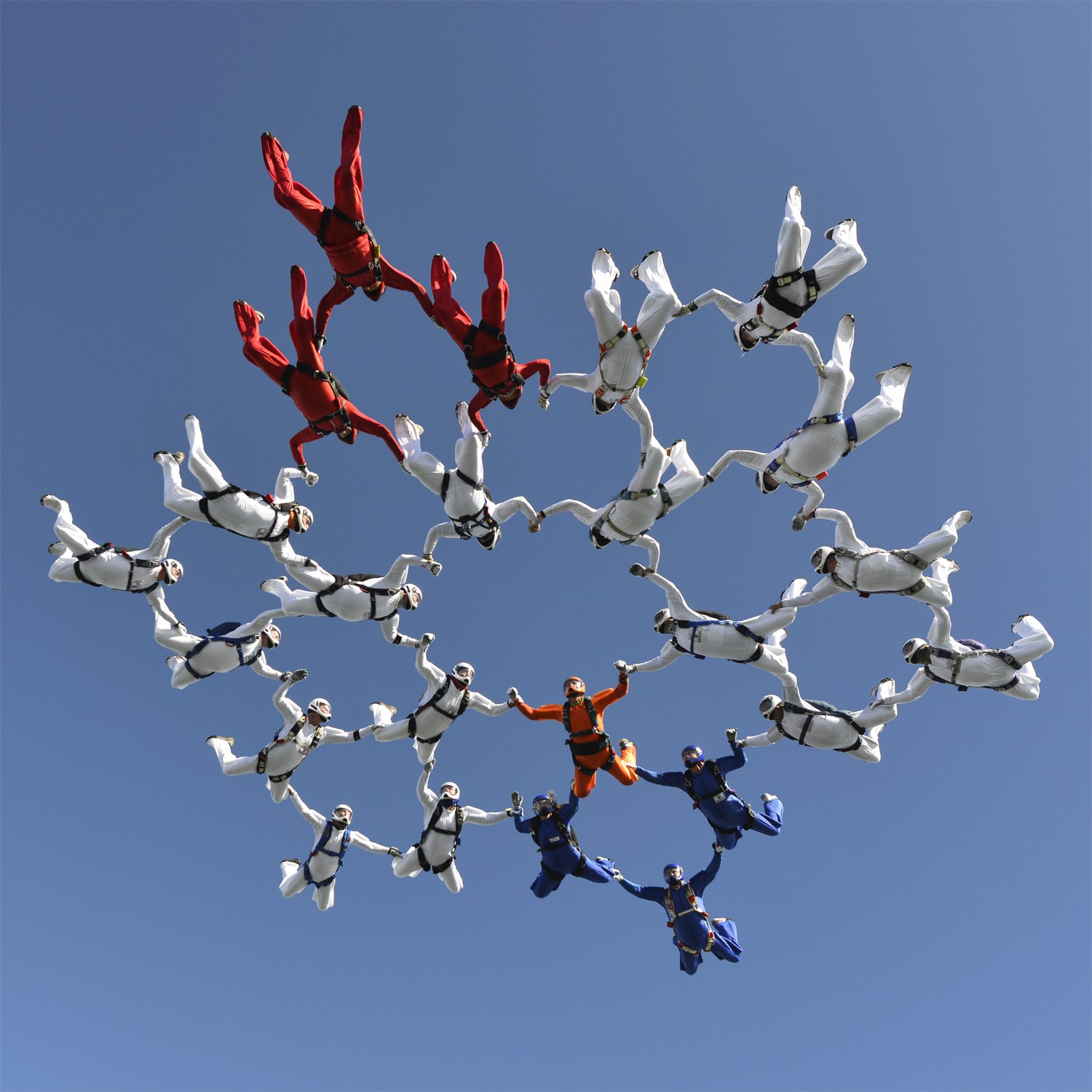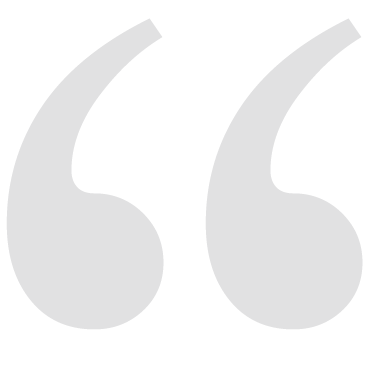 I just got the suit !!! (delivery is so fast !)
It fits perfectly. It's very light (pretty cool for the summer) and the colors are great !!
So you have a happy...
- Robert A.
Belgium
Just wanted to thank you very very much für my lovely Focus Suit. I'm absolutely in love with it and can't wait to fly it outside.
- Sandra B.
Germany
The suit arrived the other week. Thanks for adding the washing instructions with it (with extra clarifying about the 30°C part).
I did some jumps with my new suit and...
- Helen R.
Netherlands
Color options

All suits in this video are COMBAT 1 model.