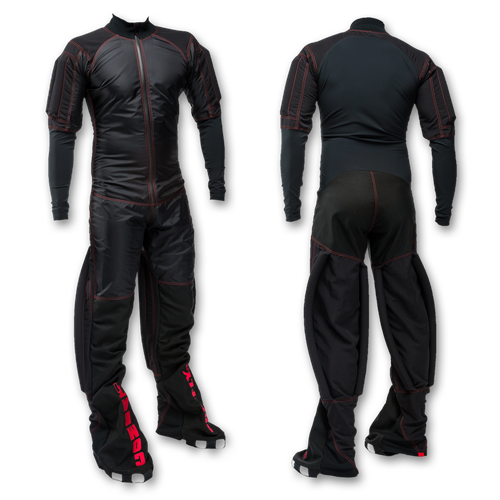 Formation skydiving suit
Custom size and color.
Double arm grips.
Outside and inside leg grips.
Cordura booties and bum.
Ergonomic knees.
Flexible full back and forearms.
Durable soles.
YKK windproof zipper.
Inner chest pocket with a zipper.
High quality product, designed to be functional, comfortable and durable.
From 297.00 €
Configurator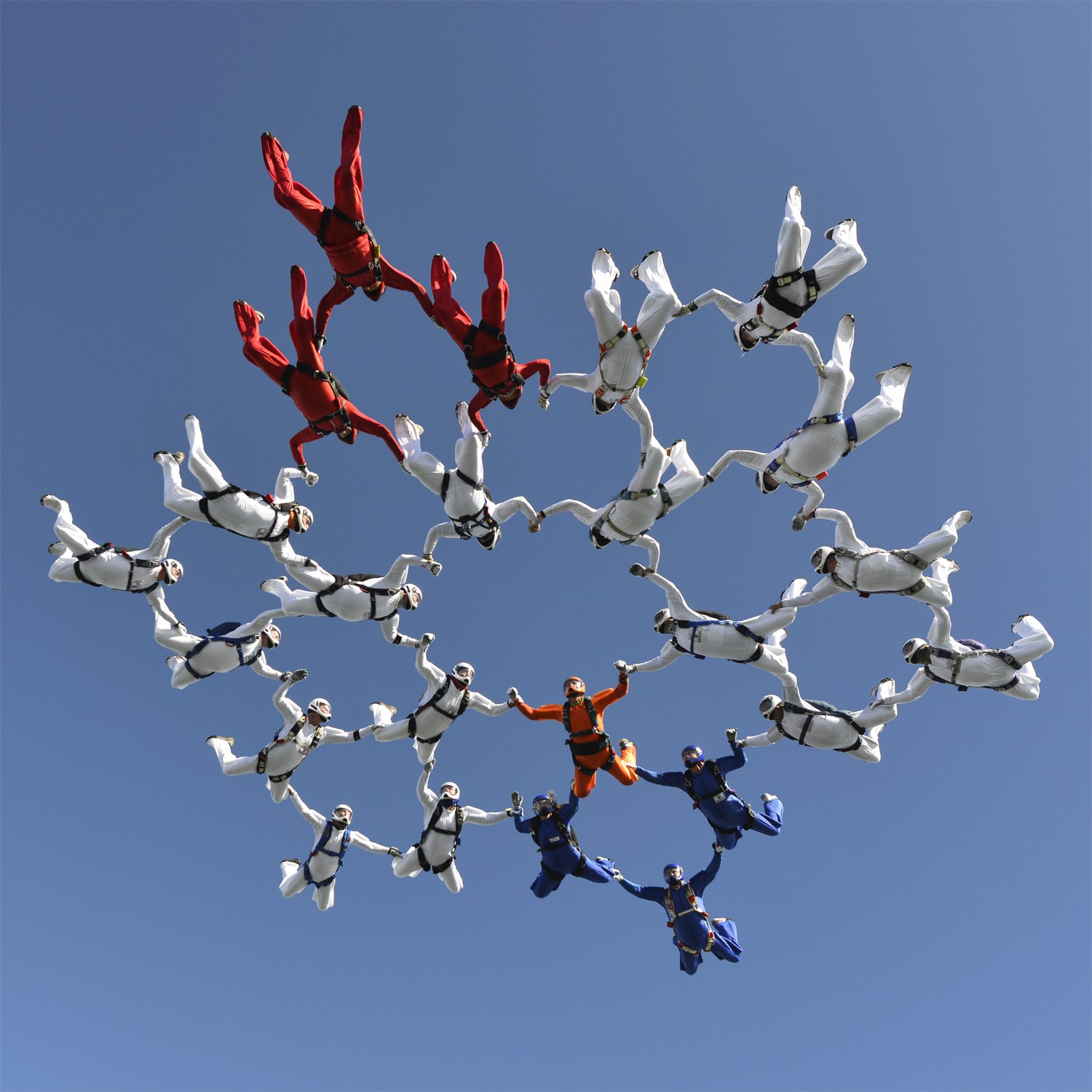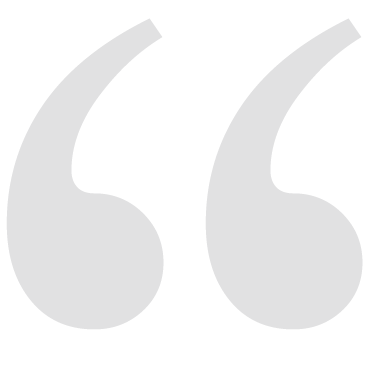 I just feel the need to share my experience. This was probably the best ordering experience I've ever had. The website is really easy to navigate, the measuring guide was...
- Herbie Smith
United States of America
Just wanted to tell you, I just received the suit :)
and it fits me PERFECTLY :):)
I was scared that it would be a little bit tight on the shoulders but it's just...
- Alexandre M.
None
Thank you so much for the great suit!!
Fits perfectly.
I will totally recommend this brand.
- Rocio M.
Spain
Color options

All suits in this video are COMBAT 1 model.