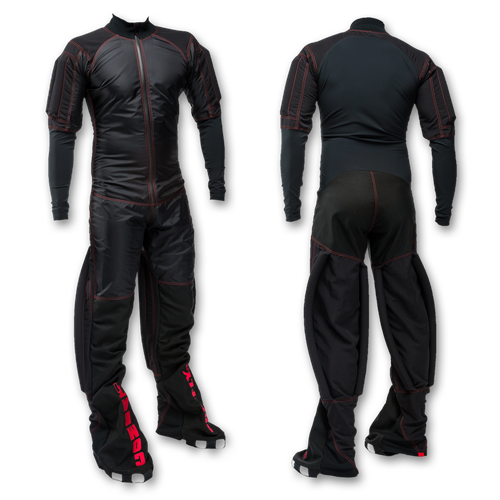 Formation skydiving suit
Custom size and color.
Double arm grips.
Outside and inside leg grips.
Cordura booties and bum.
Ergonomic knees.
Flexible full back and forearms.
Durable soles.
YKK windproof zipper.
Inner chest pocket with a zipper.
High quality product, designed to be functional, comfortable and durable.
From 297.00 €
Configurator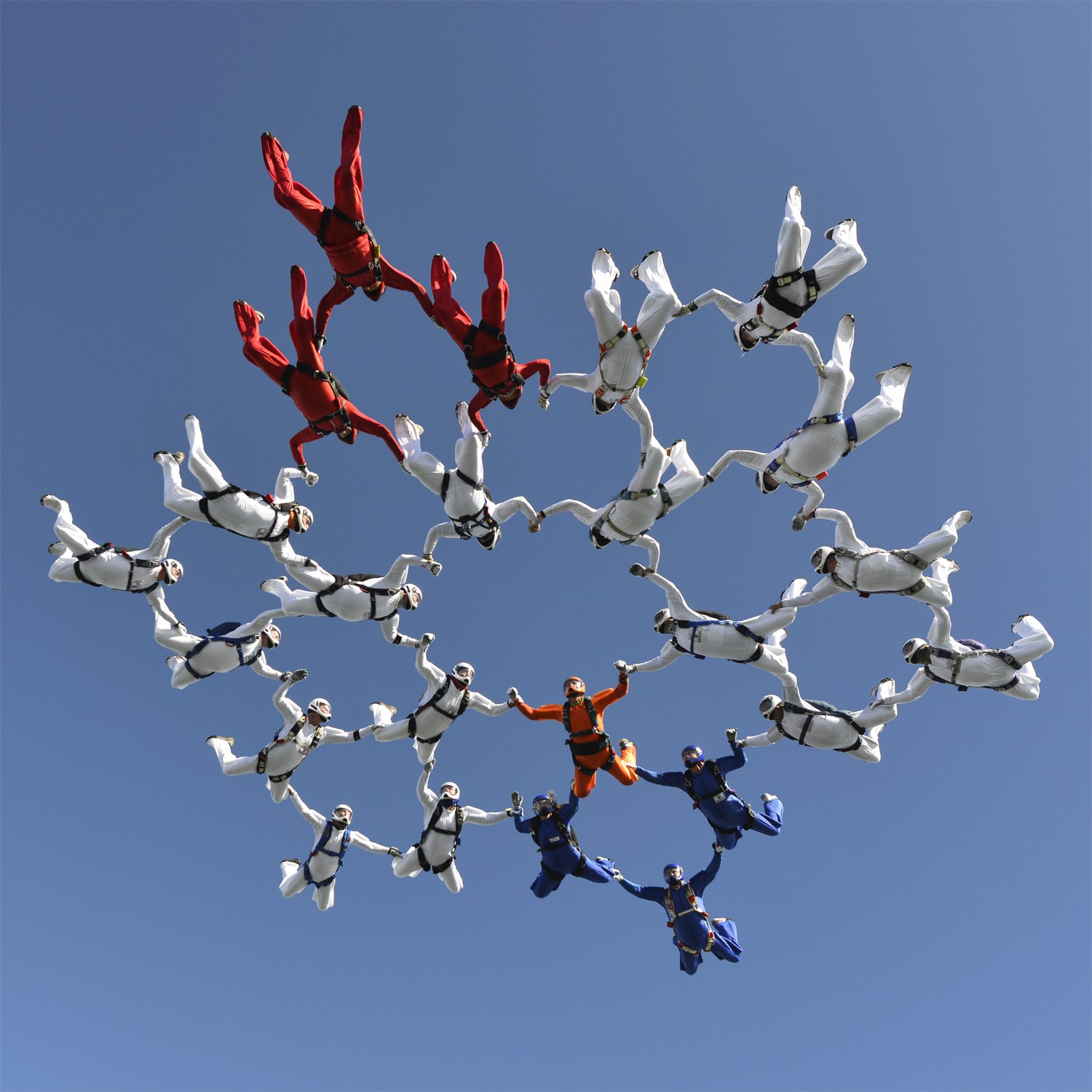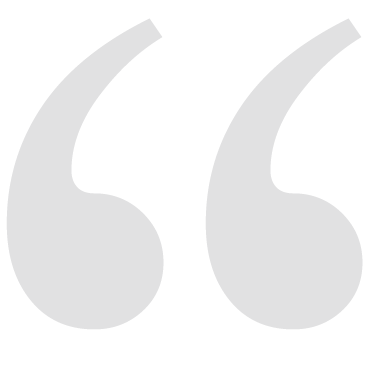 Great customer service and website very clear. The informations to create the suit and select the sizes are perfects.
I received my suit quickly and it's...
- Thomas J.
France
My instructor pointed me to the pro-fly suits. As these are affordable. The measuring instructions are clear. However I could not determine the perfect size. As I was a bit...
- Sandor I.
Netherlands
I am truly amazed by the effort these guys took to make my suit and deliver it on time.
I ordered last minute before departing to Paradise Portugal, the suit was made in...
- Strejda R.
Czech Republic
Color options

All suits in this video are COMBAT 1 model.